If you're the type of person who gets nervous during conversations for lack of something interesting to say, fear not – we've got you covered. These fun facts are great at starting or maintaining conversations, whether it's at a work function, or just to impress a guy or gal at your local bar.
So you have my permission to use these in conversation as you see fit. Good luck!
1. Not the same story
2. Based on history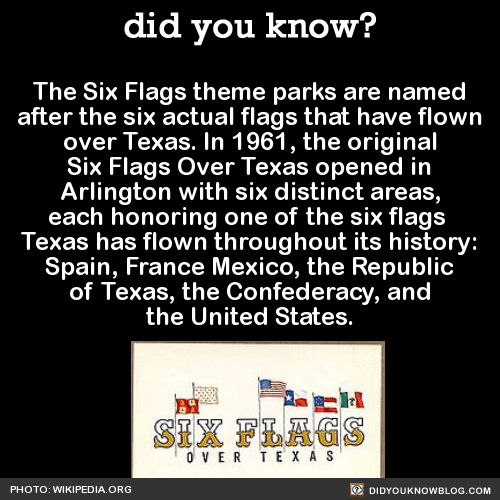 Photo Credit: did you know?
3. LEGO
4. No more edits
5. Bet you didn't know that
6. That's a long way to travel
7. GW
8. That's why that happens
Interesting!
---