There are some things that only parents understand, and these 20 memes fall into that category. So, if you are in the process of raising children, sit back with your glass of wine (or beverage of choice) and have a good laugh. You deserve it.
#20. Such a beautiful day.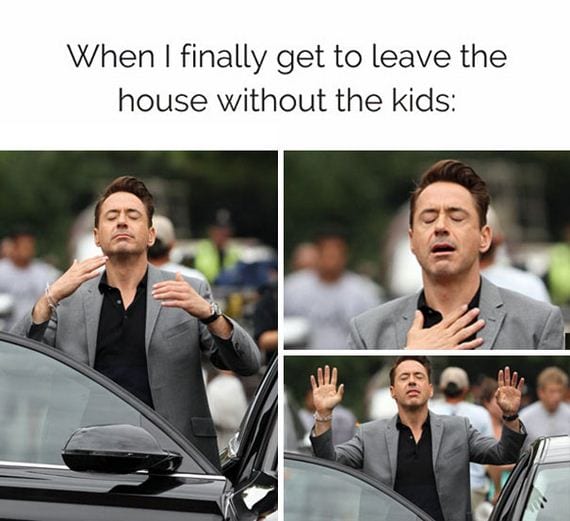 #19. "What are you doing?" / "WHAT DO YOU THINK?"
#18. Does anyone know where I can get one of those?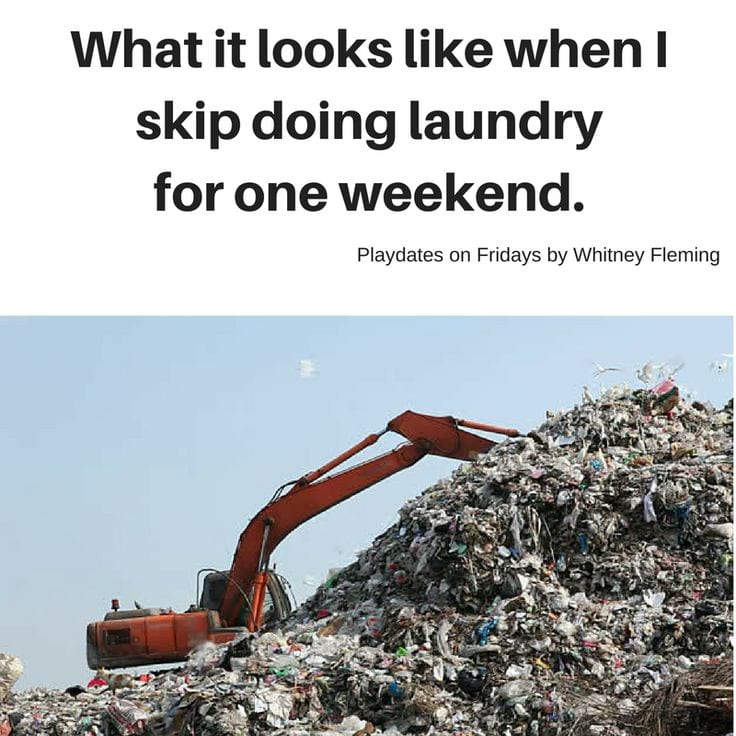 #17. Wait, your second kid is supposed to have their own room?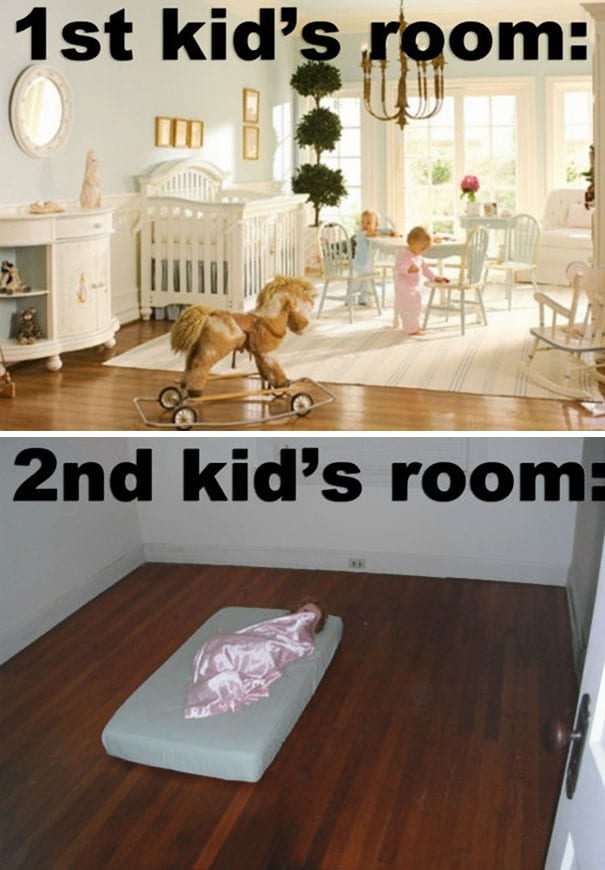 #16. Leaving anywhere, basically.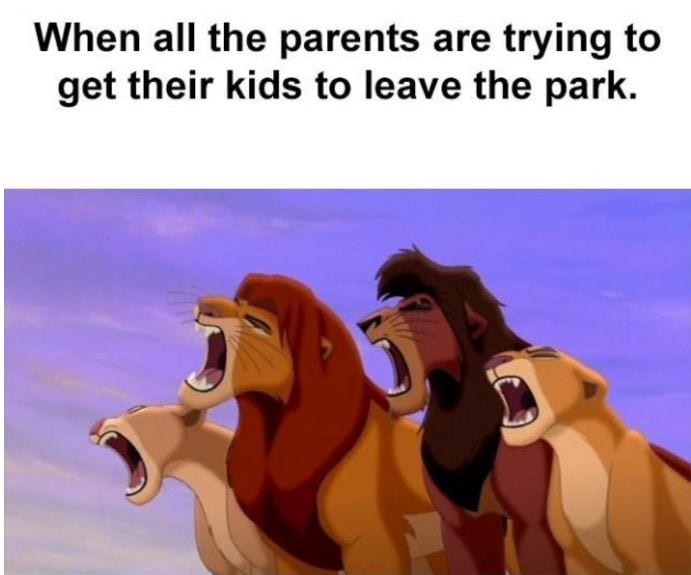 #15. Introvert nightmare.
#14. They never listen.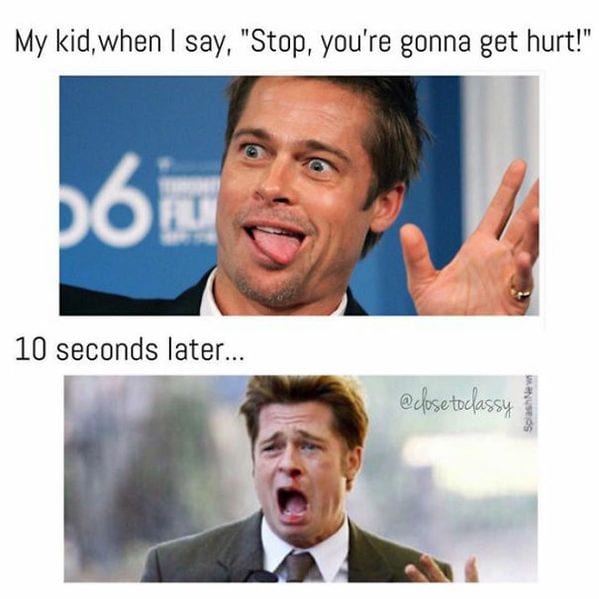 #13. How do they do that?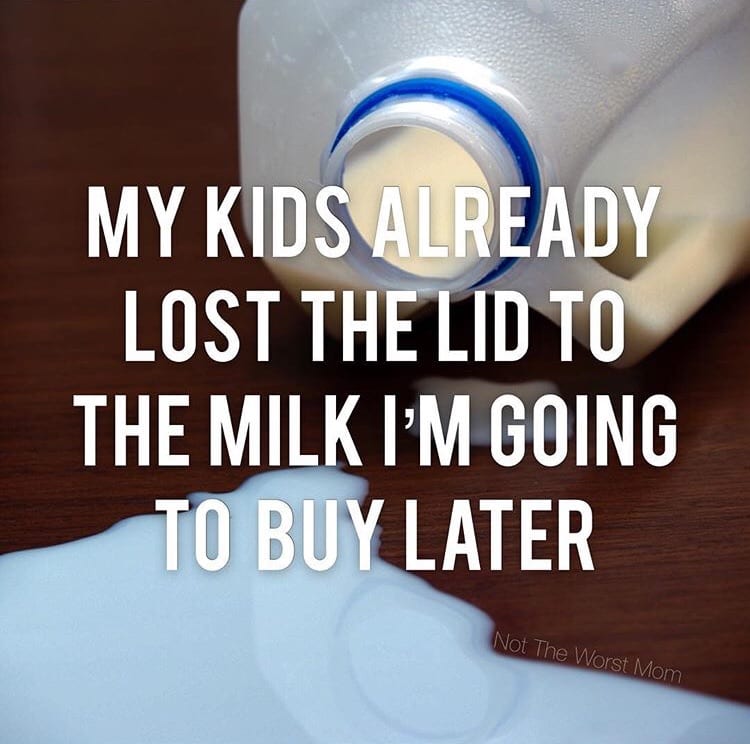 #12. And so it begins.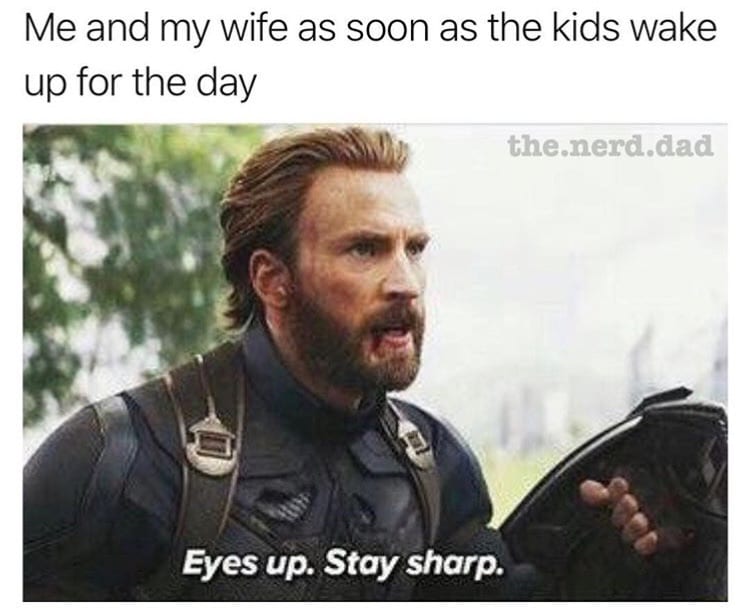 #11. It is our battle cry.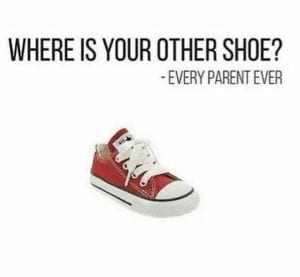 #10. Basically.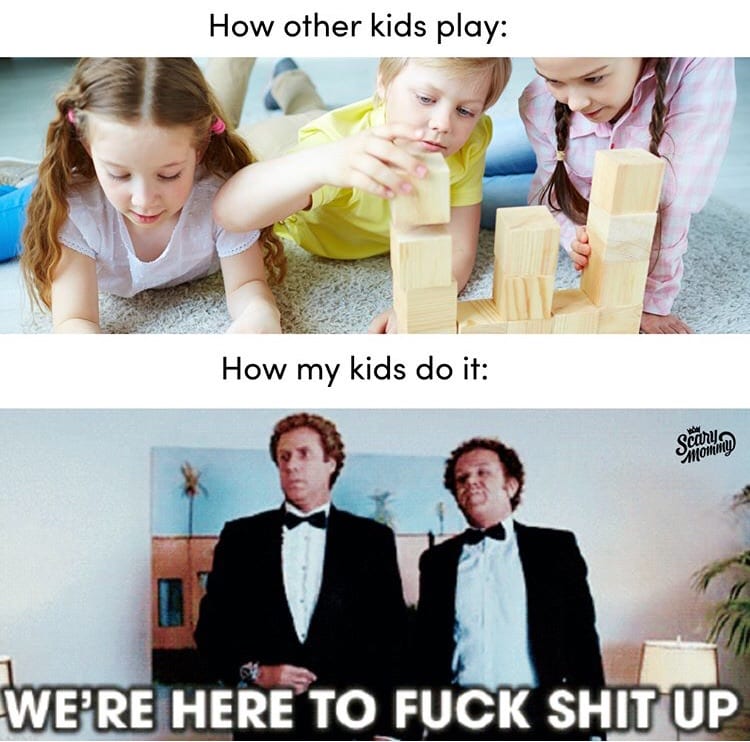 #9. Send wine.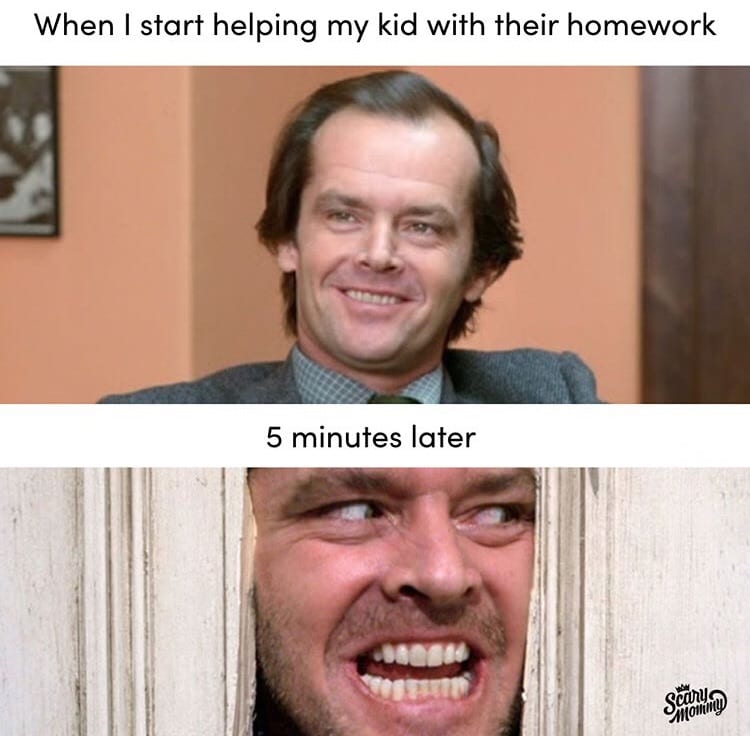 #8. There is nothing more disconcerting, y'all.
#7. If only they understood.
#6. Do you want to die?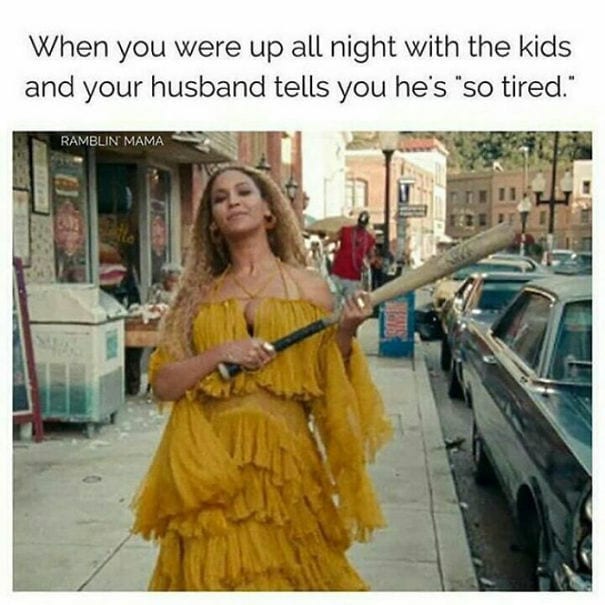 #5. No one can make you raise your hand, people.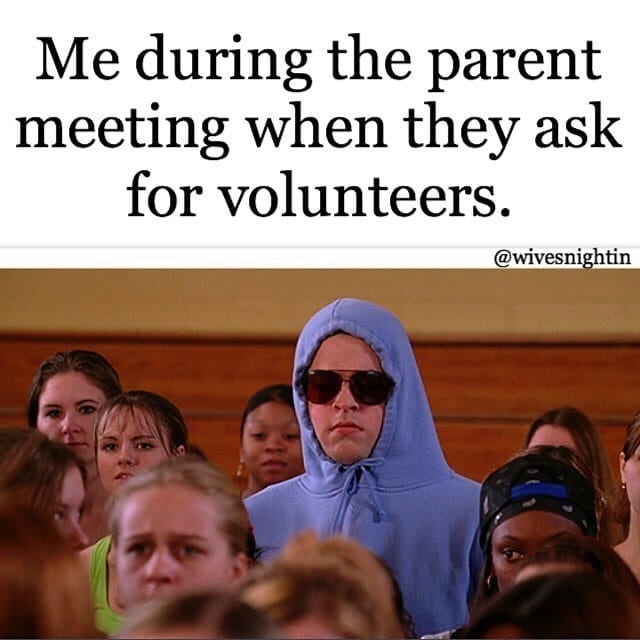 #4. No words necessary.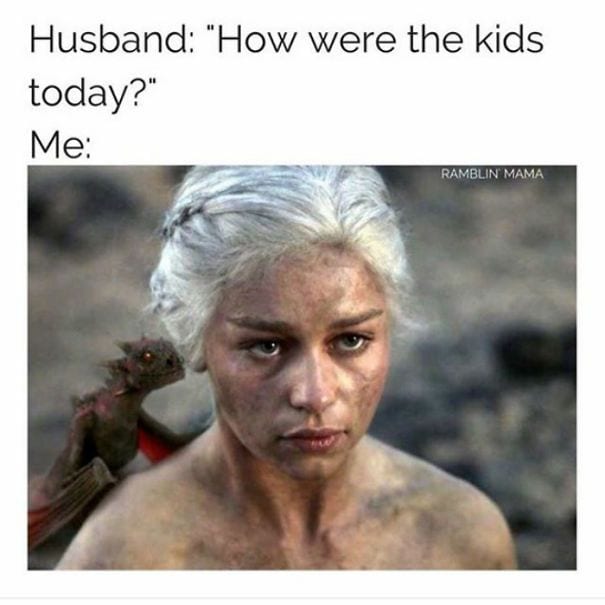 #3. Wait for it…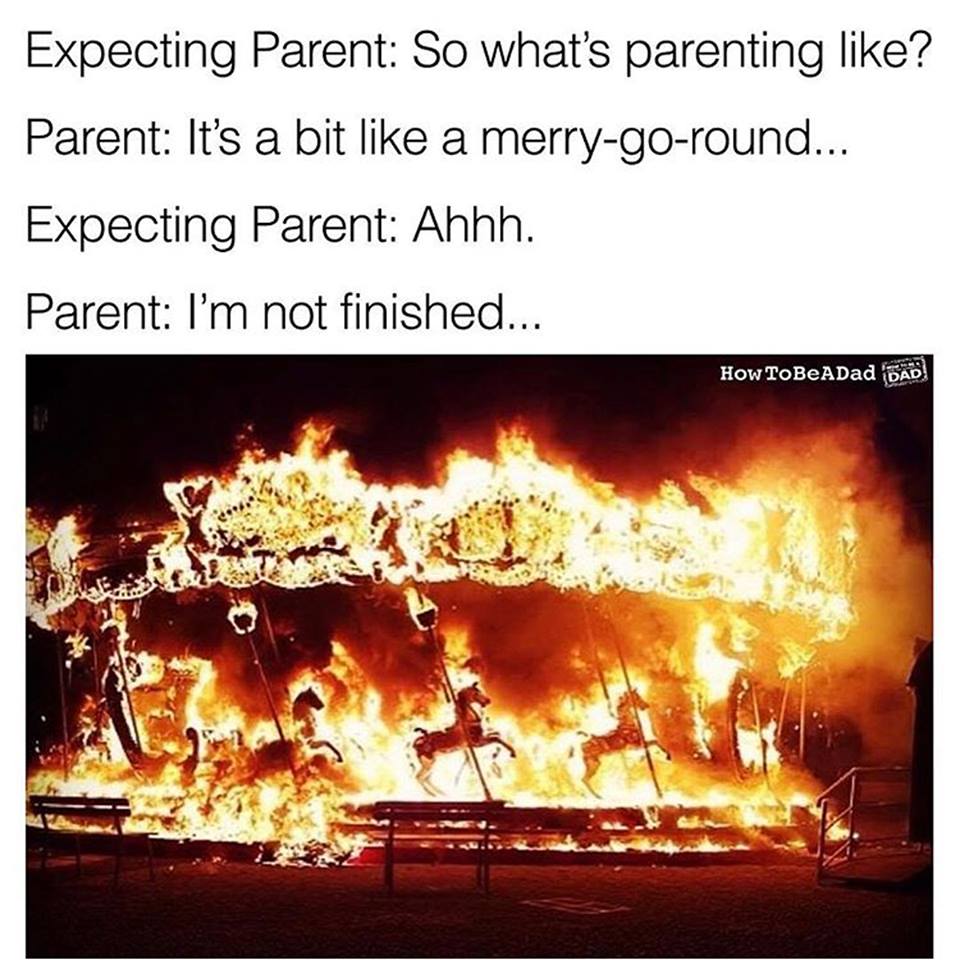 #2. Just don't.
#1. What?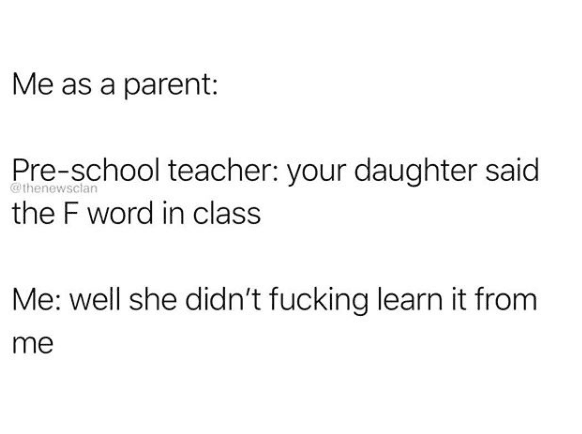 Cheers!
---