The world can be so cruel to anyone who seems a little different, and the internet has only made it easier for hateful cowards to hide behind their keyboards as they spew their vitriol everywhere.
That's what was happening when a young Sikh girl named Balpreet found a snapshot of herself online along with some negative comments about her appearance – particularly her facial hair.
However, her response, thoughtful and affecting, is what ended up garnering attention. Her self-confidence, self-awareness, and grace in the face of ruthless bullying is a thing of beauty. It is something we could all aspire to reach.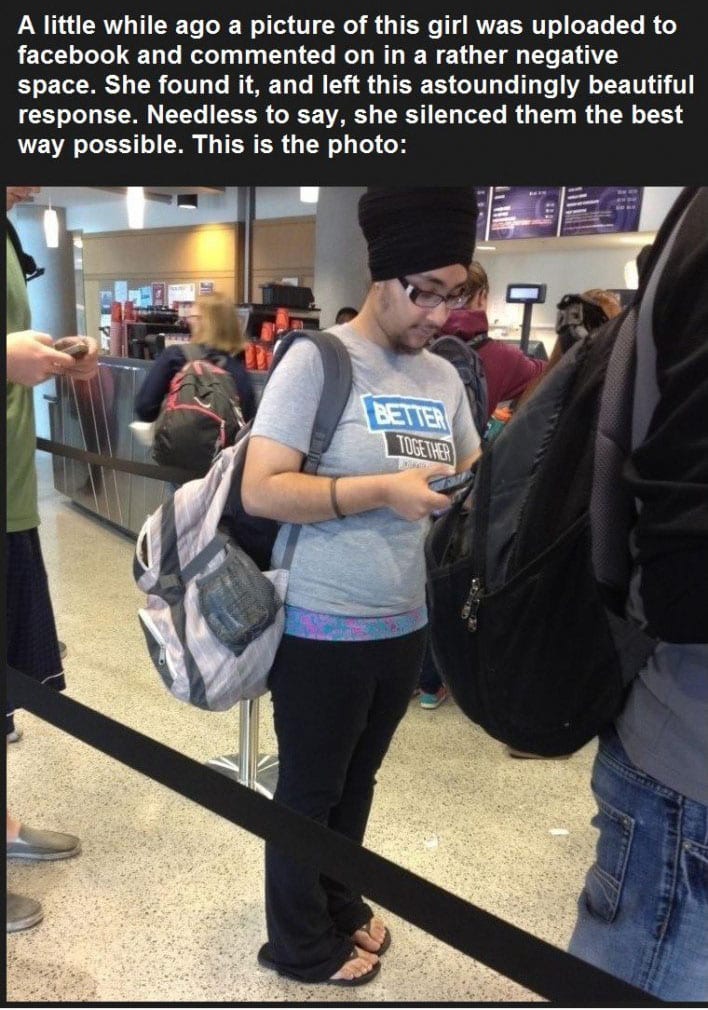 You go, girl. You go.
---